We Go Mad
A new play by Amy Escobar
We Go Mad is a haunted house tale that draws from gothic romance novels, 70s horror and ghost stories to unravel inheritance, ancestral trauma, and shapes that shift and live on and on.
The play includes puppetry techniques like shadow play, modified bunraku and object manipulation to articulate a felt experience as we follow our protagonist through her mother's house of madness and her father's house of bones.
Playing this Fall at 18th & Union!
Thanks to a CityArtist Grant from the Seattle Office of Arts & Culture and a partnership with 18th & Union, We Go Mad will be playing September 20th through October 5th.
Directed by Amy Escobar and Gavin Reub.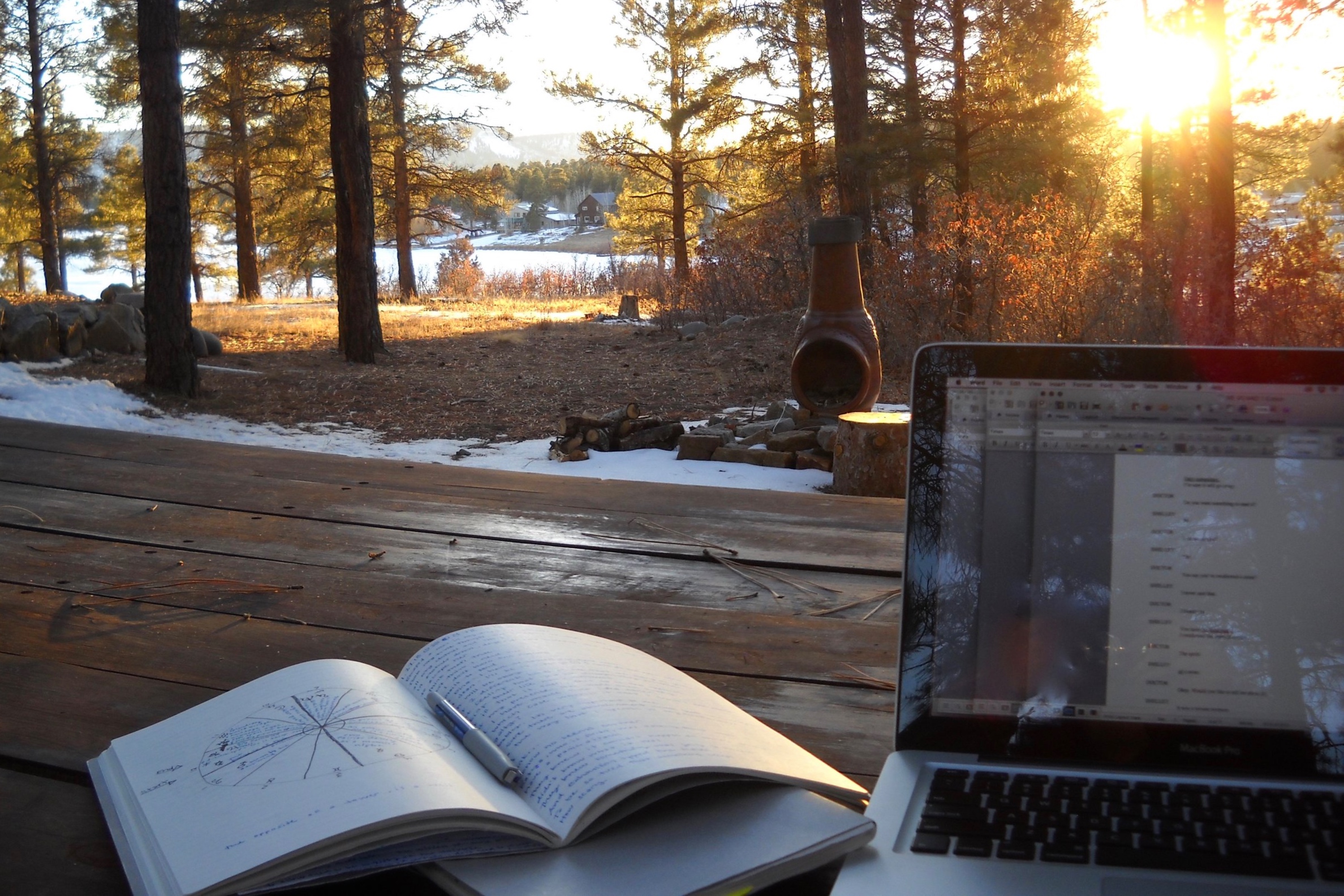 The play takes root in the mountains of Colorado with support from Rain City Projects and the HBMG Foundation.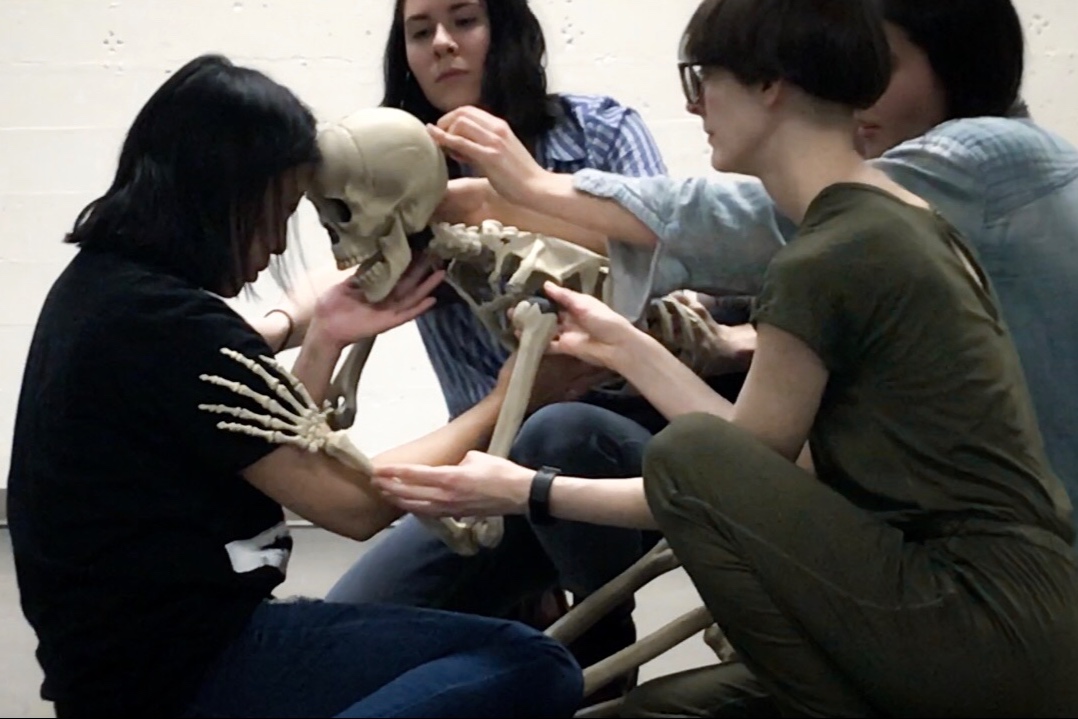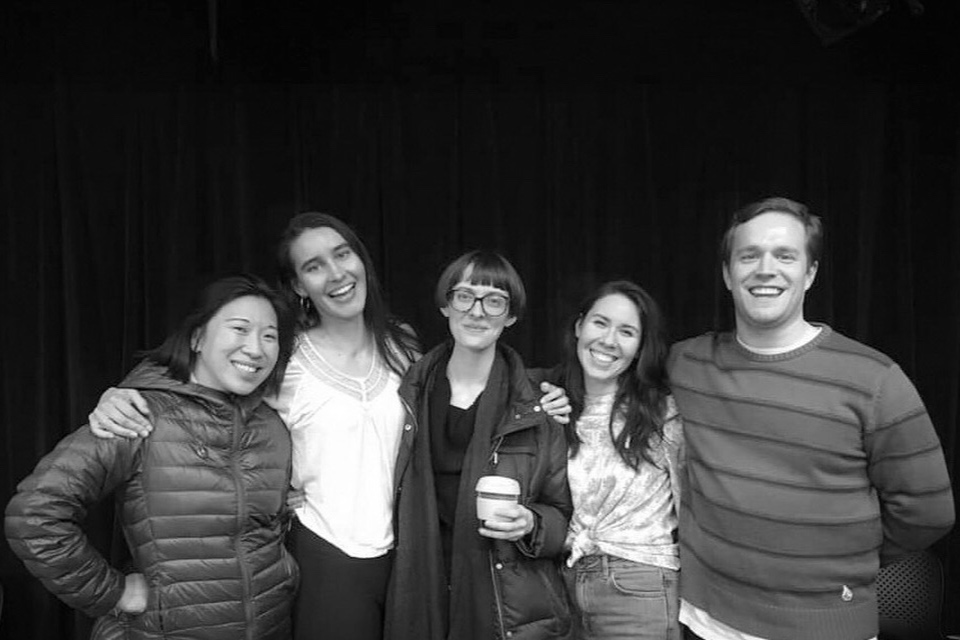 Want to know when ticket sales go live and other important info?